Coliège Metalco Emballages is part of the Lafitte Group and shares the parent company's passion for product and service excellence.
Like a fine wine, the history of Lafitte Group gets better with time. Heir to an entrepreneurial family adventure, LAFITTE Group has been able to make the most of its experience over the years to become one of the world's leading specialist players in corks and capsules for the wine sector.
Today, the Group brings together the best international expertise in our two business areas: the production of cork stoppers for wine and spirits; printing and forming of capsules for wine, oils and spirits.
We develop a wide range of products and solutions for our nearly 6,000 customers around the world, meeting the same demanding quality requirements throughout the design and manufacturing process. Through the solid trusting relationship the company has been able to establish with each of its customers, Lafitte Group has positioned itself as the partner of their success, in the service of their ambitions.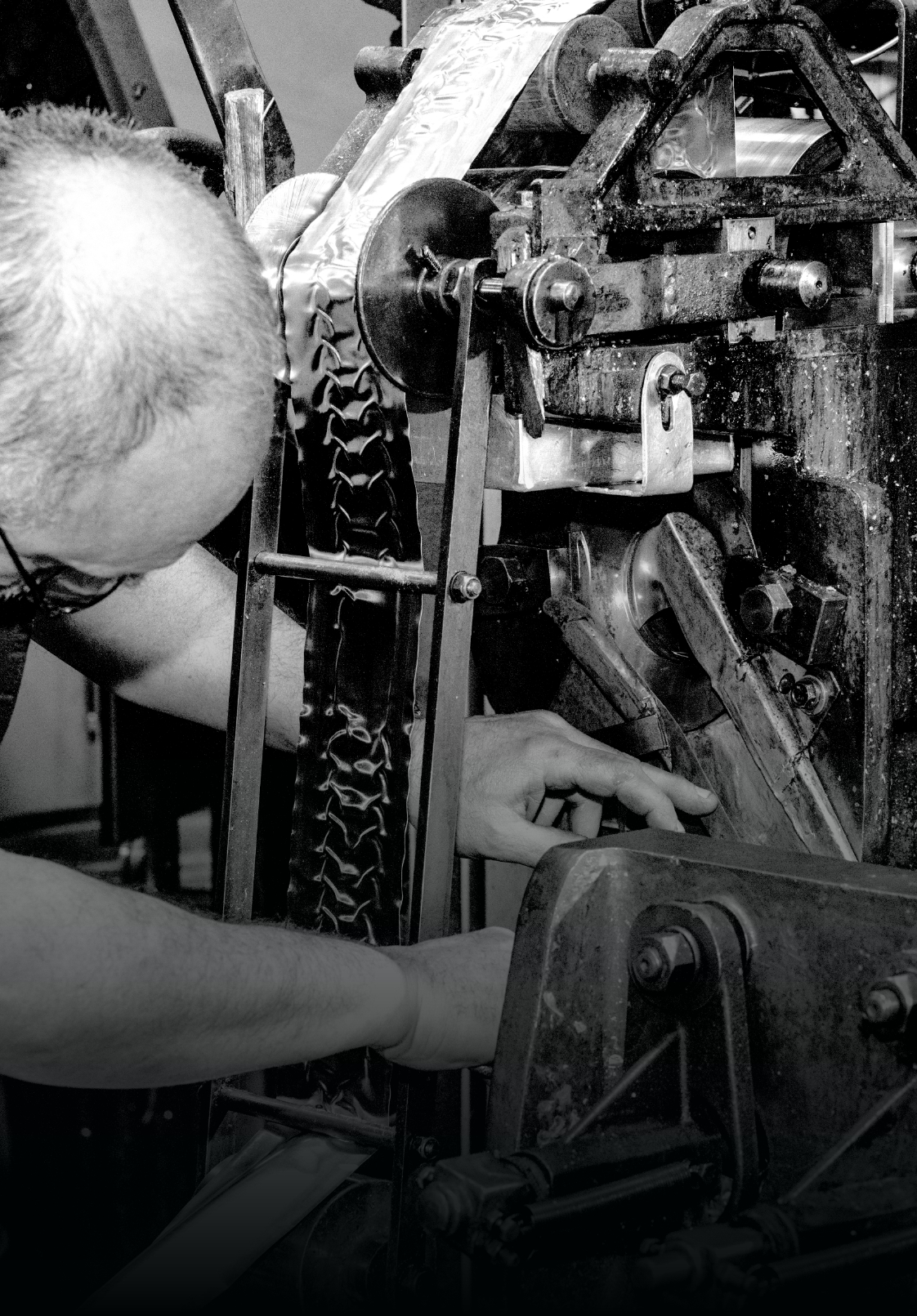 A FAMILY BUSINESS THAT HAS BECOME A WORLDWIDE BENCHMARK
Learn more
01
THE CORK STOPPER
4
PRODUCTION PLANTS (3 IN PORTUGAL, 1 IN SPAIN)
4
FINISHING PLANTS IN FRANCE, ITALY, USA AND CHILE
350M
CORK STOPPERS PRODUCED EACH YEAR
02
THE CAPSULE
5
PRODUCTION PLANTS (2 IN FRANCE, 1 IN SPAIN, 1 IN GERMANY AND 1 IN CHILE)
6 000
A PORTFOLIO OF 6,000 CUSTOMERS
1 800M
CAPSULES PRODUCED EACH YEAR
EXCELLENCE
FROM THE START